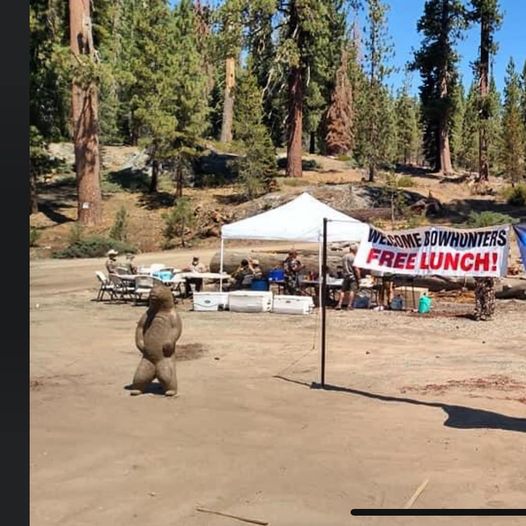 It's That Time of Year Again
The opening day of archery deer season for most of the State is Saturday, August 20th! 
The Spot Archery is putting on another Bow Hunter appreciation barbecue.
We will be set up at the same location as previous openers. The lower entrance of Ahart Loop, just past Buck Meadows Campground on McKinley Grove RD.
Everything is FREE for the Sportsmen that stop by.
Stop by from 11:00 am–2:00 pm for BBQ, Drinks, and a FREE Shirt to mark the occasion.
We love to see everyone and thank you for all your support over the years. Bring your buddies and your appetite!
See you all there!!