The Spot Archery
Central California's
Premier Archery Pro Shop
and Indoor Range
Are you prepared to take the shot?
Success in archery comes down to three things:
A well-tuned bow you can count on

Consistency in your shot and form

Quality gear and accessories
Be ready when your shot comes. The Spot Archery can help.
Authorized dealer and pro shop service center for Mathews, Hoyt, Prime, PSE, Bowtech, Elite, Bear, Mission, Quest, and Diamond
Get your shot dialed in, your 20-yard marks and practice year-round in Fresno's largest indoor  shooting facility with 20 lanes.
Get the equipment you need for your next adventure. We have a full inventory of bows, arrows, and accessories ready to take home today.
Don't let the perfect shot get away!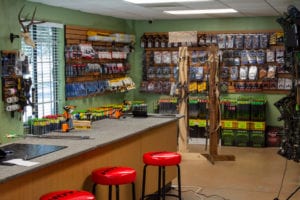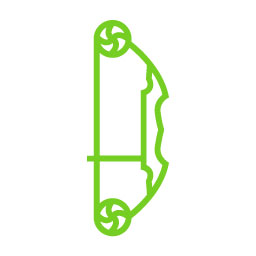 Come in Tuesday through Saturday and check out our extensive selection of bows, and accessories.

We'll set you up with bows and accessories off the test wall for you to try in our spacious indoor range.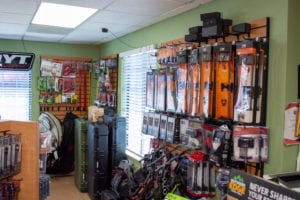 Get the equipment you need for your next adventure. We have a full inventory of in stock bows, arrows, and accessories.
DON'T TAKE OUR WORD FOR IT
Our Customers Say it Best…
I'm New to Archery and felt a tad intimidated going into a new sport. Bill definitely took the time to help out this newcomer and I will definitely be coming back for arrows, accessories, practice, maintenance etc in the future. Can't recommend these guys enough.
"Can't Recommend These Guys Enough"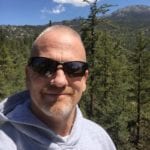 Awesome customer service, helped this newcomer with my first traditional bow. Answered every question I had, gave me professional guidance and the confidence to get started. Great experience. Thanks Bill, Steve and Abbie!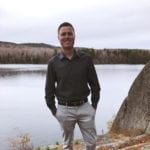 I never felt rushed even though I felt like I should have been as it was taking me a long time to decide. After finally settling, they ensured all of my needs were met and went into immense detail on all of the features of my bow. This will be my go to shop for as long as I stay here in the Central Valley!

Stop Struggling with Your Equipment
Many archers struggle with their equipment and the consistency of their shot. At The Spot Archery, we help people tune their bows and work on their form so they can take the perfect shot when the time comes.
Here's the reality: most sporting good stores just want to sell you equipment and aren't concerned about it's fit, form or function. That's what we've spent more than 7 years helping archers like you get the right gear for their next shoot and improve their accuracy in the process.
Getting started is easier than you think:
Try our in-stock bows and equipment
Get the perfect gear for your next adventure
If you're ready for a personalized, hands-on approach to archery, then contact us today. Out team is ready to help.
We're not like the other guys:
We have the largest selection of premier dealer-only product lines in the Central Valley and most are in-stock every day.
There is no one-size-fits-all plan here. We specialize in building custom archery packages to fit your draw length, arrow type, and scope needs
We can outfit you for your next indoor Vegas Shoot, outdoor compound hunt, or traditional long-bow adventure.
Have a Question?
Send Us a Message